Diane 's Secret sexclub The Hague
Call now for a HOT DATE
+31703476318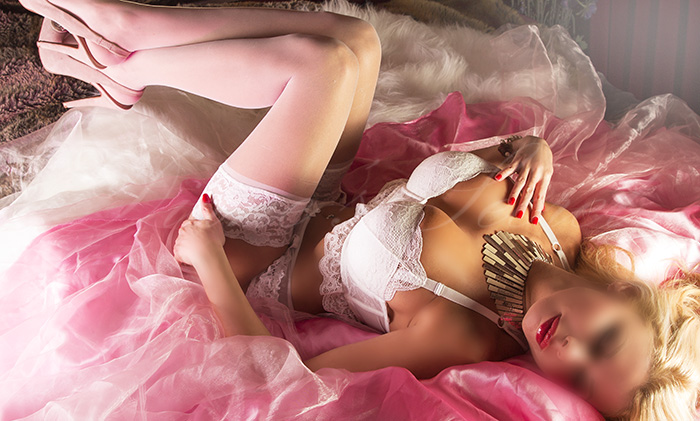 Almost right on the highway at the Hague.
From the A4/A12 take exit 3 and follow the Bezuidenhout / Mariahoeve signs.
Then the signs Mariahoeve / Scheveningen and at the gas station left.
Then you have found our cozy home almost .
Another 250 meters you will see a house with salmon-colored awnings and a very high hedge around it.
Go through the black gate .
You walk to the door and rings the bell .
The door springs open .
You walk up the stairs.
We will surprise you in our oasis of pleasure
" Temple of Love "
You walk into the living room and goes
laid down on the cozy chesterfield sofa .
You get a "free drink of the house" offered .
Silently you wonder about the atmosphere ,
an erotically charged atmosphere ,
describe your terms.
The beautiful classically furnished room ,
beautiful ornaments in the high ceiling ,
the fireplace.
For 40 years a concept in The Hague .
Discover for yourself why .
See you at DS
Love from all the girls and the DS Team
Tel: 070-3476318
Prices:
30 minutes = 80 euro
45 minutes = 115 euro
1 hour = 150 euro
We are opened on:
Monday 11.00-22.00
Tuesday 11.00-22.00
Wednesday 11.00-22.00
Thursday 11.00-22.00
Friday 11.00-24.00
Saturday 11.00-24.00
Sunday 12.00 – 18.00
Our adress: Laan van Nieuw Oost Indie 200a, 2593 CC Den Haag
Phone: +31703476318